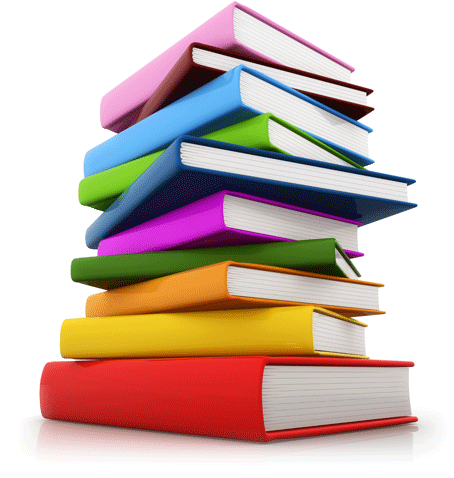 &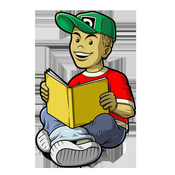 Starting last week some of our Ninjas set out on a mission to design and create
our DUFFY book box for our DUFFY assembly.
Their brief was to create a design for our box based on a book character since it was Book week.
Ninja Faith came up with a brilliant suggestion
"because next week is Maori language week, how about we use Maui and the sun"
Since it was her idea she was in charge of managing the creation of our box.
A lot of work and contribution from other Ninjas made light work of the task.
The end product was amazing, it was a shame we didn't win an award but we absolutely loved our Duffy box.
Our special guest at assembly was our local MP
and great Rowandale School supporter
We learned a lot about Louisa as she shared her experiences and how important it is to learn how to read.
We also found out that she used to play netball for the Silver ferns and the Black ferns
The importance of reading played a big part in her sporting career as she needed to know how to read the moves they were going to perform on the field and on the court.
CONGRATULATIONS to ROOM 22 the Super Spartans
from the High Flyers who won the most impressive Harry Potter Character box.