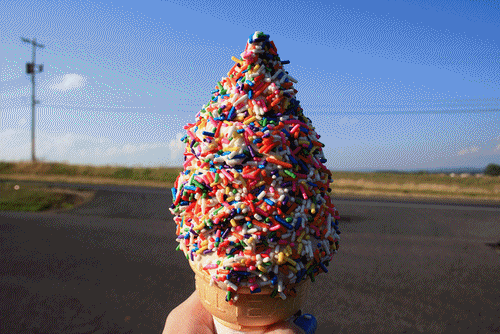 Helping out with the High Flyers Ice Cream Fundraiser
Our Ninja's got to put their mathematical skills to use this week helping out with tallying of ice cream orders ensuring that the total sum of orders are correct.
They did a wonderful job!
The ice-cream fundraiser was a real success with so much support from our peers. The High Flyers managed to raise $790.40 which will go towards their Year 6 Camp and Year 5 EOTC (Education Outside The Classroom) activities.